We spoke to more than 70 people across MFB, in operations, the workshops and the corporate offices, to talk about how we experience men's health issues.
Then, to coincide with Men's Health Week, we shared these stories, experiences and additional resources on how we can support ourselves, our loved ones and our community with issues that are specific to men.
These are our stories:
Taking care of our physical health
Nathaniel O'Brien, Station Officer, shared his story about how an EMR call changed his approach to his own health. He said it reminds him to "do what you can to make sure you stay 100% healthy both physically and mentally."
The responsibility of being a carer
Graeme Betts, Manager Infrastructure Services, shared his experience of caring for his son from a young age while juggling his role at MFB. Very few of his colleagues were aware that his son was autistic. He said "on the weekend, I care for my son. I don't wear it on my t-shirt, it just something that I do because I'm his dad."
Caring for the mental health of ourselves and the wider community
Our Peer Support team shared their story of how the Peer Support Program was founded and what they aim to achieve. Mark Narayan, Senior Station Officer, said "I've been doing this for a number of years now and it is incredibly rewarding to take some time out of your own life to help someone else."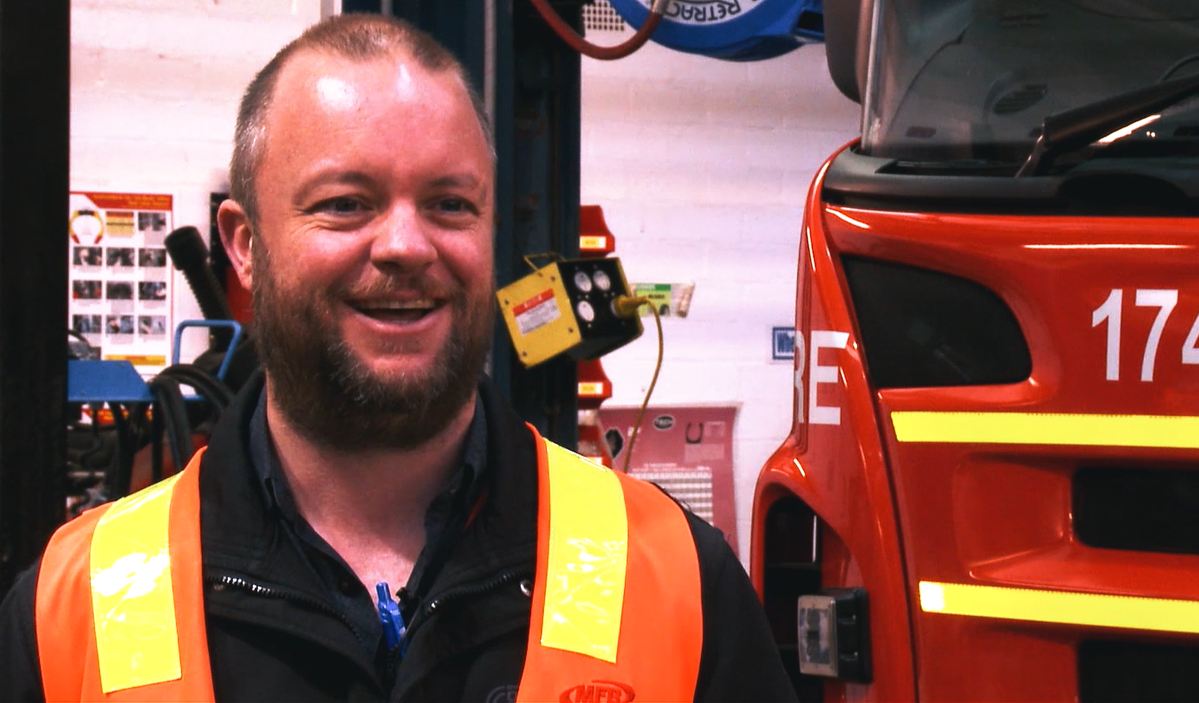 Recognising and appreciating MFB dads
We spoke to MFB dads across the workshops, corporate offices and operations to hear about juggling fatherhood with work. Kim Wiley, Manager Fleet Asset, said that best parenting advice he received is to "not be too proud to ask for help, because it's hard. It really is hard yakka being a parent".
Talking about violence against men and how we work together to prevent and eliminate violence in our community
We talked about the impacts of violence against men in our community and how we can help create change. Steve O'Malley, Fairness and Inclusion Officer, said "I teach my sons that it's a choice to be violent. But I know that they don't have to be the one to start it, to be the one who might get hit."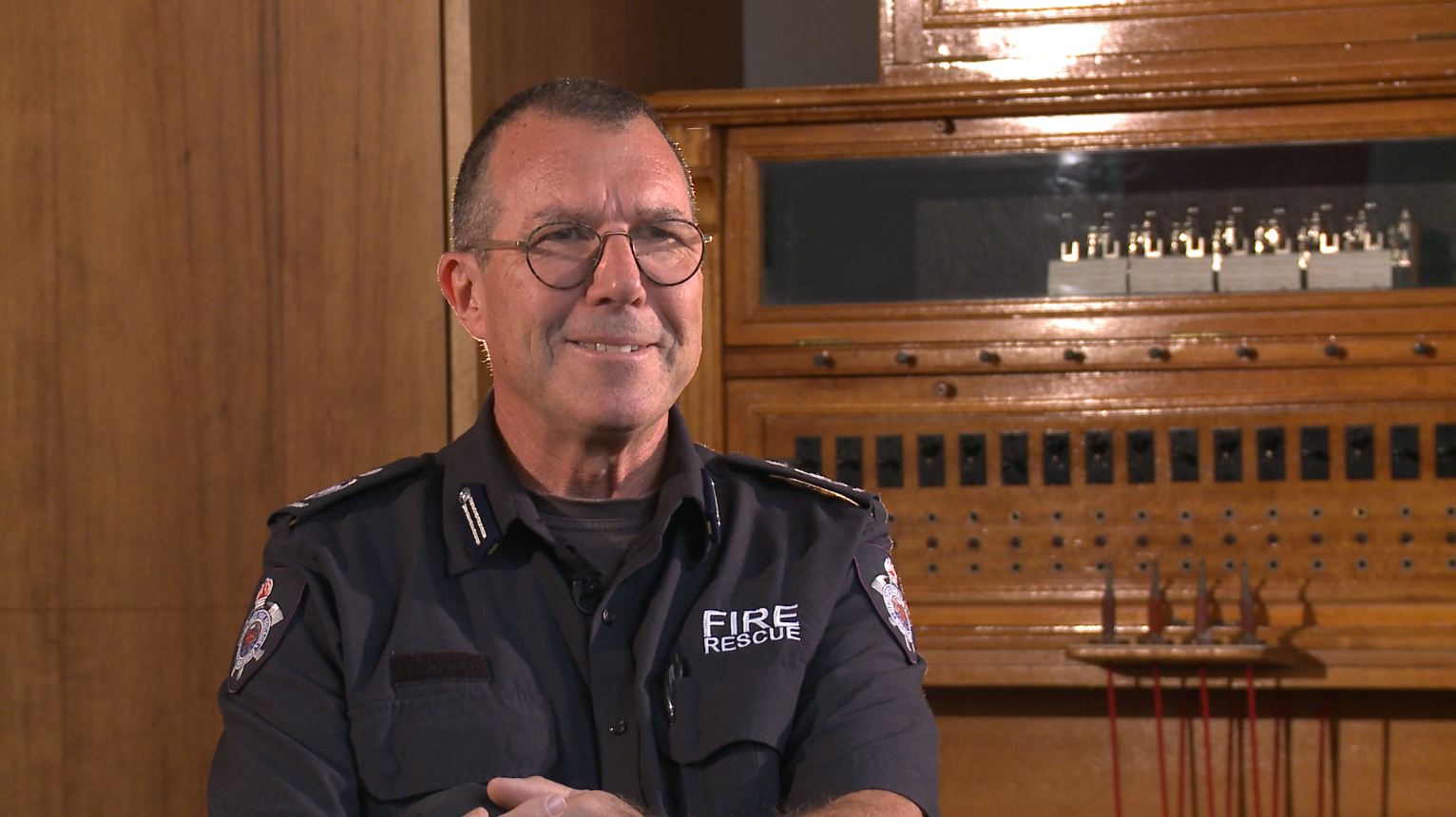 Talking about men's health
Andrew Barratt, Commander Building Inspection & Compliance, shared how his son's decision to come out at age 16 changed his perspective of his own behaviours. Andrew said "I'm not participating in this exercise because it's comfortable; I'm hoping this just makes people think a little."
We're proud to be an organisation that takes responsibility for creating positive change by talking openly about men's health together, among family and friends, and the community.
By engaging in this conversation, we make MFB and our community a healthier place for everyone.